We are no longer accepting estimate requests for the 2023 season.
Our 2023 Sealcoating Season will be ending on
Friday, October 27th.
Thank you for another amazing year!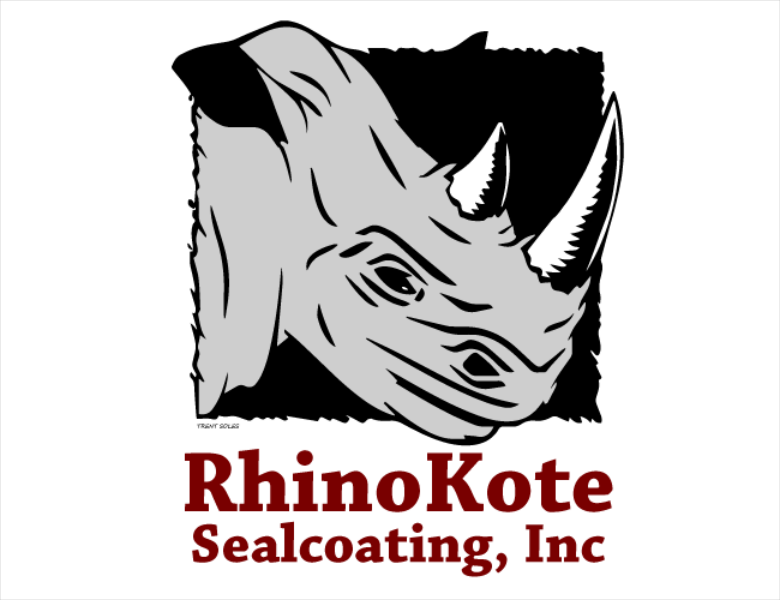 About Us
Hello! Welcome to our website! I appreciate your interest in RhinoKote and hope that we can assist you in your asphalt and concrete maintenance needs. Since you are here at our website I would like to give you a little background on the company.
Learn more on our About Us page.
COAL TAR SEALER IS BACK IN STOCK!
We are dedicated to provide the best for our customers; we do not overdilute our sealer and still look to provide our competitive customer service.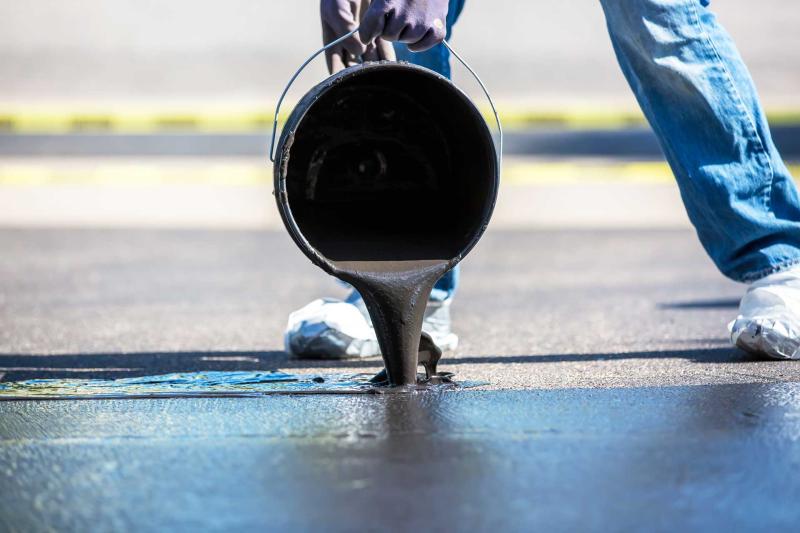 Why Don't I just do it Myself?
Do you really want to:
Spend hours preparing your driveway and surrounding area?
Clean all of the cracks in your driveway of debris?
Waste time traveling to and from the store?
Spend hours filling and repairing the cracks?
Spend time mixing and stirring the sealer for each bucket of sealer?
Waste your entire day sealing your driveway?
Worry about the cost to replace your clothing and destroyed materials?
Spend a ridiculous amount of money on gas, materials, driveway and crack sealant?
Are you still thinking about doing it yourself?
In order to obtain the protection and strength provided by just one application from RhinoKote Sealcoating Inc., you will have to spend next weekend doing it all over again. Call us today at 740-965-8044 or email us at customerservice@rhinokote.com or please fill out our free estimate form and a sales representative will be in contact with you between 2-3 days.
Ready to find out more?
Drop us a line today for a free quote!
Free Quote!